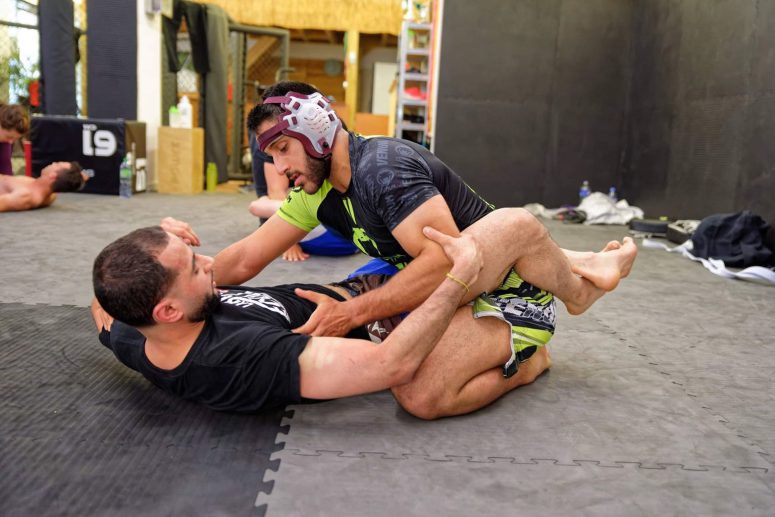 Brazilian Jiu-Jitsu (BJJ) is one of the popular components of martial arts. BJJ, or submission grappling, has gained immense traction lately. In BJJ, you are taught how to gain power over your opponent and execute submission. Put it in simple terms; you are supposed to choke your opponent to a point where they give up. It may seem like a one-move game, but Brazilian Jiu-Jitsu can be performed in endless ways.
There are so many patterns and combinations that you will have a great time learning BJJ techniques and executing them on your opponents. The question is, how do you find the best Brazilian Jiu-Jitsu training center in Paris, France? Here are a few things to consider when choosing a BJJ trainer.
Understand Your Goals
Some people learn BJJ for self-defense, while others want to participate in the world-fighting championship. Some people learn this martial art to lose a few extra pounds and get in shape. Depending on your goals, you may need a certified trainer who has years of experience practicing BJJ techniques. Understand your goals and choose a coach accordingly.
Teaching Ability
Practicing BJJ is one thing and teaching others to master this grappling art is another. Ask if the instructor has taught (or is teaching) martial arts. The coach should have the ability to cater to the varying needs of students at different experience levels. You might be a beginner looking for an instructor who can teach you the basics of BJJ. If you are an experienced athlete looking for a new BJJ coach, you must check their experience and qualifications before hiring. Ideally, the top Brazilian Jiu-Jitsu instructor in Paris is someone with great teaching skills.
Check Competition Record
Many BJJ learners aspire to become world champions. They join training centers with the goal of participating in the world championship. If you have the same goals, it makes sense to check your instructor's competition records. Does the coach support competition at their academy? How well did their students perform in the BJJ competitions? Does the coach hold a world championship trophy? That being said, winning the fighting competition doesn't make someone a good teacher. Before hiring them, discuss their teaching methods, timings, other students, and competition record.
Talk to their Students
To understand the instructor's ability to teach Jiu-Jitsu, watch them train other students. See which tricks they use and how they engage with students. You could also talk to their students to learn more about the instructor. Ask these students to share their experiences with you. These things will help you decide whether you should work with the instructor. The students will tell you if they find the training sessions engaging. Competition results also speak volumes of the professionalism and experience of the trainer.
Looking for the best BJJ instructor in Paris, France? Hootan Lavizeh is a certified martial art trainer. He will help you achieve your BJJ goals at a very reasonable cost.