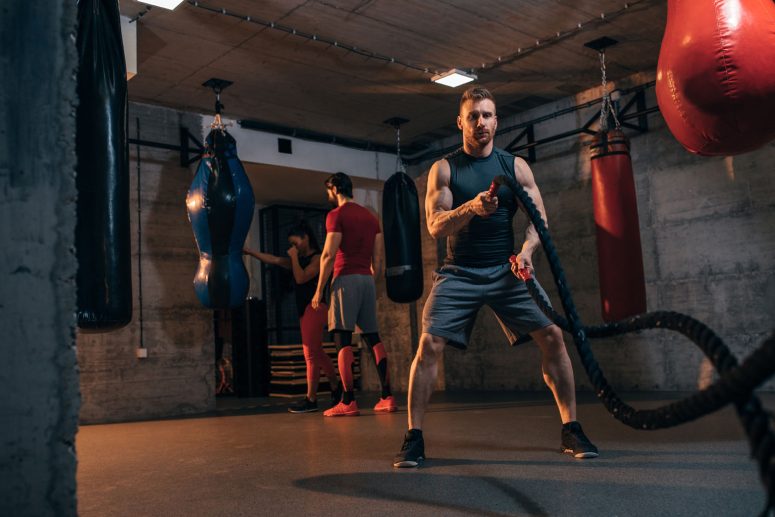 So, you've decided to hire a personal fitness trainer. That's a big decision!
Whether working on your weight loss program or practicing fitness activities, the right trainer can help you achieve all your fitness goals. They motivate you to live a healthier and happier life by staying fit and keeping your weight in check.
A top fitness instructor in Paris knows the best workouts and physical exercises to keep you in shape. So, you must consider the trainer's experience, qualifications, and skills before hiring. Here are a few other tips for finding the best fitness trainer in Paris, France.
Check their Qualities
What qualities do you need in your fitness trainer? Well, they must have a passion for fitness. They don't only recommend the best exercises and diet plans to their students, but the best trainers follow the same exercises to keep themselves in shape. Ask about the trainer's routine and the exercises they practice every day.
Communication is another important quality. You will want to work with someone who communicates the instructions for the exercise in clear and concise words. They should guide you throughout the training.
Observe them with their Clients
The best way to know the professionalism of a trainer is by observing them with others. See how the trainer guides other clients, do they motivate their students or seem bored, and how do they help each client personally. These things can mean a difference between a good and a great fitness trainer. Remember that any trainer can establish a fitness program customized to your goals, but not everyone has the potential to keep you motivated throughout your fitness journey.
Do they Set Attainable Goals?
Someone who has never practiced physical exercises before can't lift heavy dumbbells on the first day of training. A professional trainer knows this. They will never ask you to push yourself beyond your limits. Before you hire a trainer, ask about the fitness program they have for you. How many hours do you need to spend at the gym? Which types of exercises you will start with? How many weeks/months will it take to achieve your fitness goals? Is the trainer willing to revise the plan until it's comfortable for you? Ask these questions during the interview.
Collect References
If you are not sure about a fitness expert, take references. Head to a gym in Paris, France, and ask about the best fitness trainers in your area. Research the best personal trainers and check out the top listings. Read reviews and check client satisfaction rate. You need to research well to find someone who can help you achieve your fitness goals.
Ask for a Consultation
Many fitness trainers offer a demo session to show their skills. They also answer your questions and talk about your goals. Since it's a long-term investment, you should book a consultation and a demo class before hiring them.
If you still can't make a choice, consider Hootan Lavizeh, a certified trainer offering the best fitness training in Paris, France.